Generate additional revenue
This product provides 40€ per booking on average.
Offer flexibility to your customers
Bring back confidence in booking by making all your tickets flexible.
Make the difference
Offer an exclusive product to your customers and remove the frustrations of cancellation.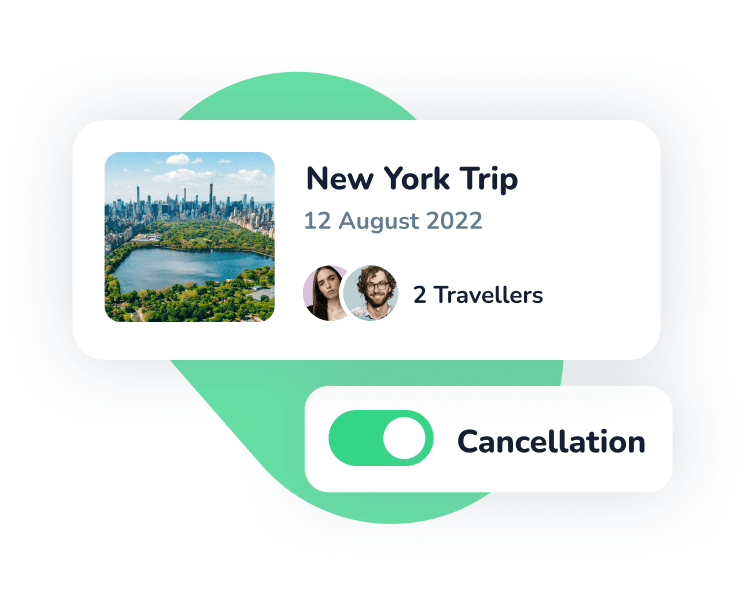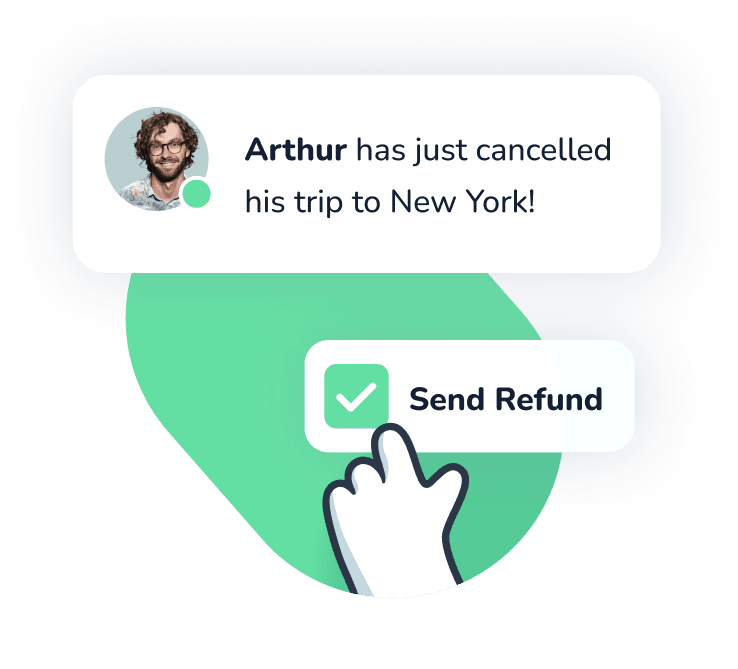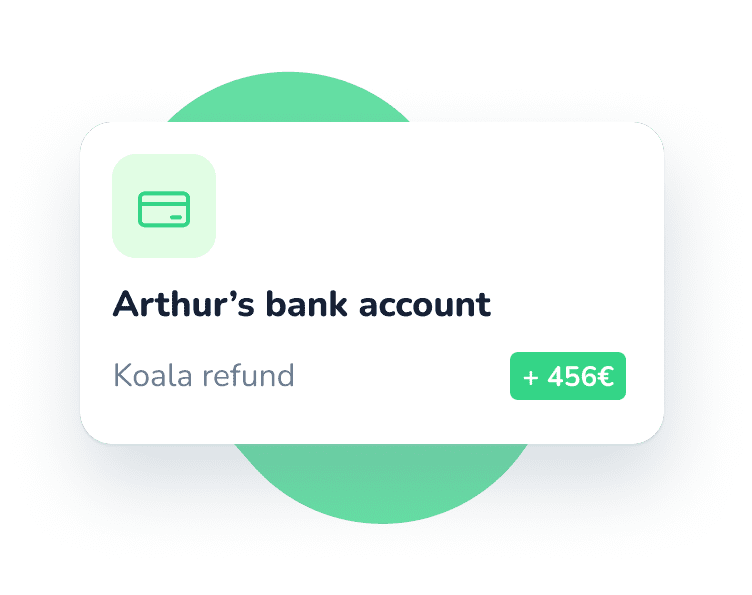 1. Your client cancels his trip
Without proof to provide, informing you will be the only customer obligation.
2. Koala receives the information
Informing Koala takes seconds via API and we have automated fraud detection.
3. Refund is made instantly
Refund can be made directly by Koala or by you (in cash or in voucher).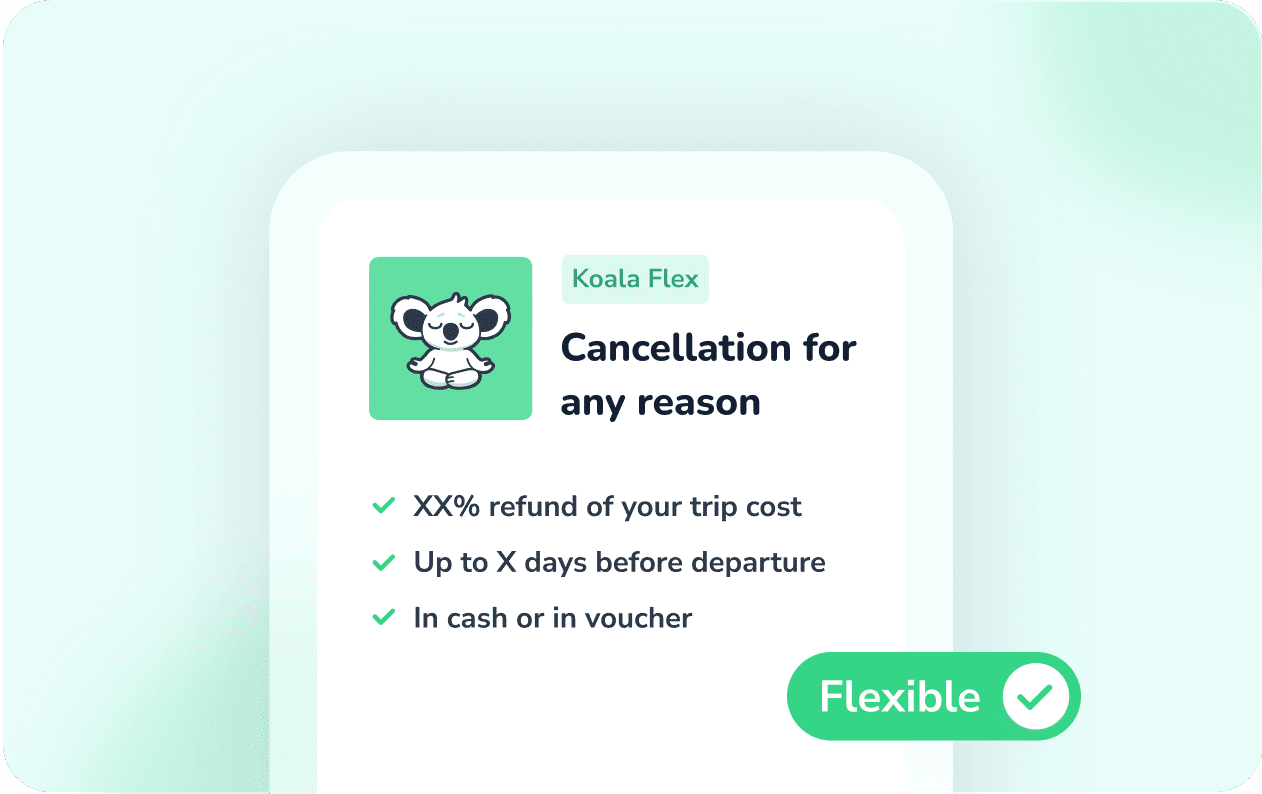 Implement the ultimate flexibility for your customers
Based on your needs, we build your unique "Cancel for any reason" product. This product is fully customizable: you can choose the refund amount, the type of refund and also the period of use.
Adaptable to any type of booking
Flights, hotels, ferries, whatever the type of trip or the profile of your travelers, Koala Flex offers real flexibility at a competitive price.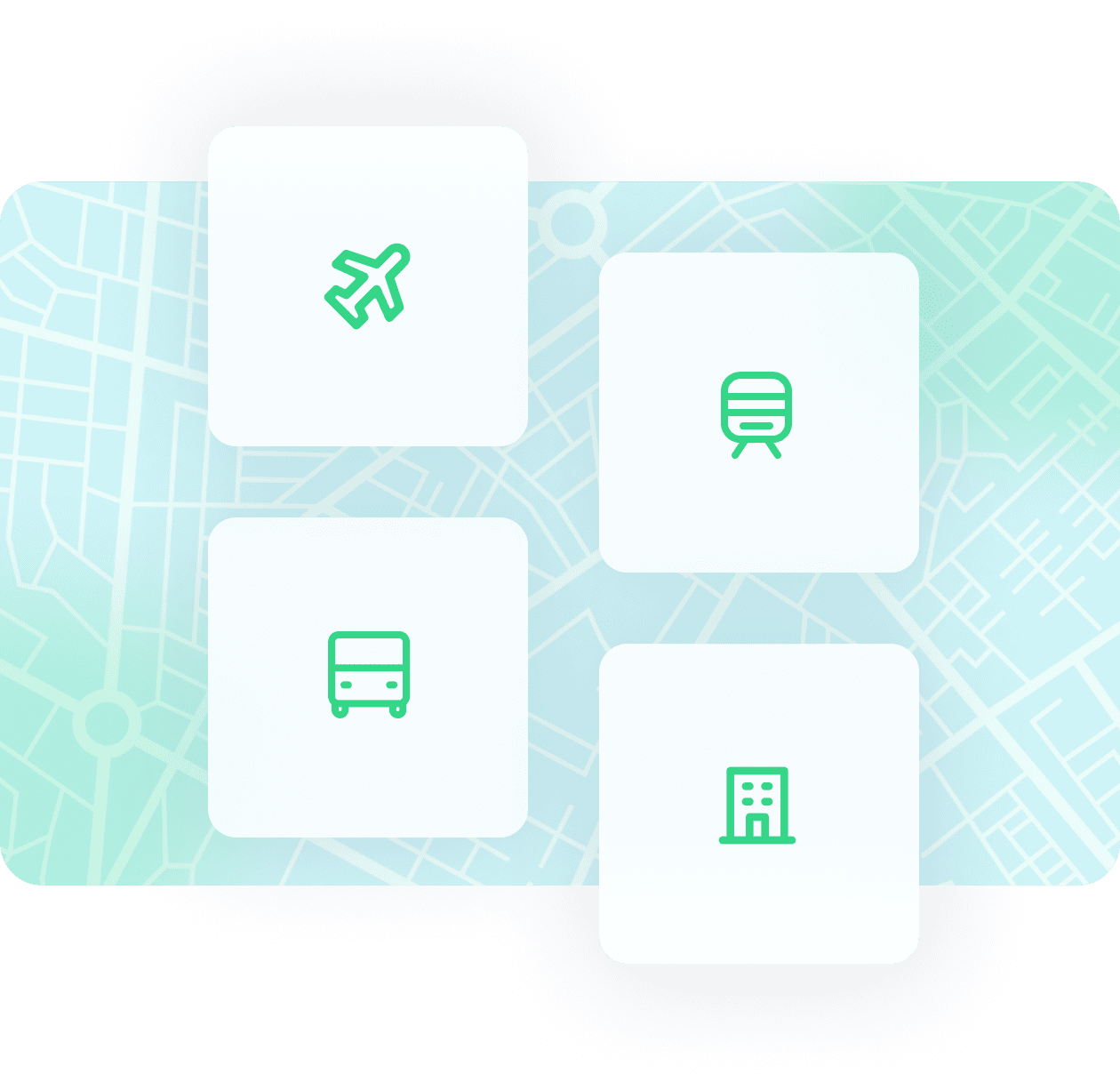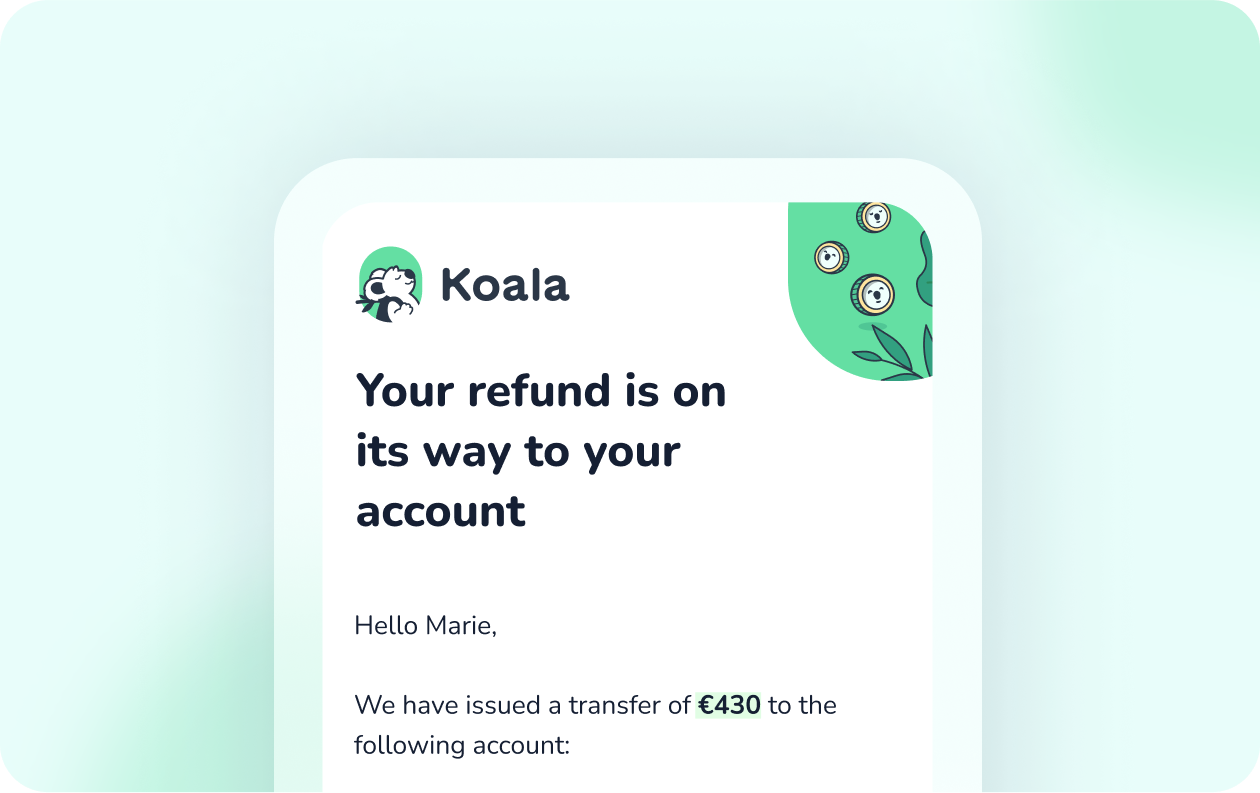 100% automated
Once the solution is integrated, we handle all the claim management for you. You can now focus on your core business.
Your customer will receive their refund within 3 days into their bank account, without the need to contact customer service.
Flexible & fast integration
The product can be integrated into your ecosystem in less than a week for free.
We help you with designing an optimized interface to obtain the best conversion rate. All in line with your brand image.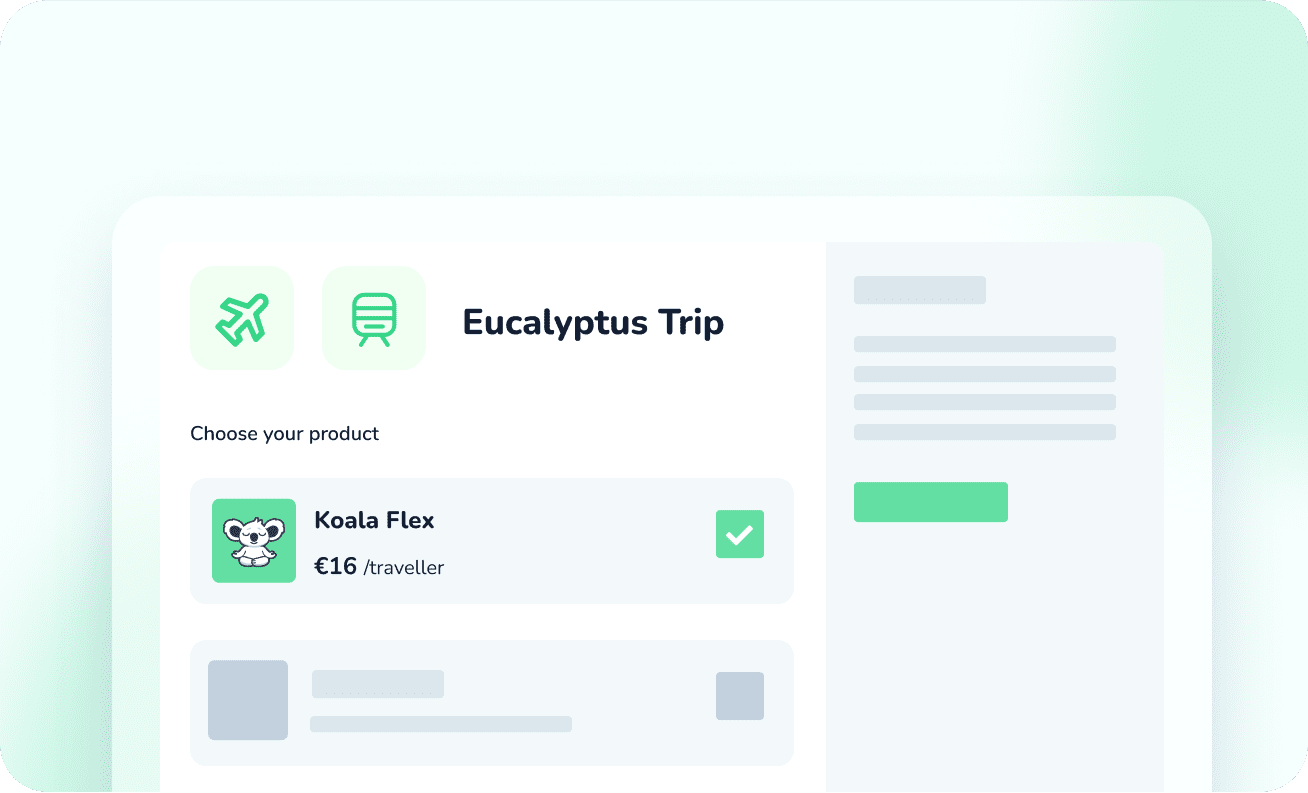 Our product Koala Flex is designed to offer the best flexibility to travelers. Your customer can cancel even in the following cases:
No more willingness to travel