Type of partner
Airline
Company size
360 employees
Location
France
Product sold
Koala Flex Koala Flight Disruption Koala Comprehensive
Website
aslairlines.fr
ASL x Koala :
Two years of collaboration
ASL Airlines France is an airline belonging to the Irish group: ASL Aviation Holdings. This group owns 6 airlines based mainly in Europe.
The subsidiary ASL Airlines France is based at Roissy-CDG airport. This company carries more than 1,000,000 passengers per year in France but also to North African countries such as Tunisia, Morocco or Algeria.
Challenge
Have a single insurance partner that meets the airline's needs

Improve the customer experience in the event of a flight delay or cancellation

Reduce the number of complaints to be handled by the customer service
In partnership with a traditional insurer, ASL did not offer travel insurance via its own purchase tunnel due to technical complexity. Travellers had to take out insurance on a dedicated platform. This configuration required additional steps that discouraged travelers from protecting their trip.
Another important challenge for the airline was how to offer a solution to their customers in case of cancelled or delayed flights, while relieving the burden on customer service.
In May 2020, ASL contacted Koala to address these issues and provide an optimal experience for customers looking to protect their travel.
Solution
From the outset, Koala has developed a fully automated insurance policy to deal with the inconvenience caused by the cancellation or delay of a flight.
By subscribing to this insurance, ASL customers benefit from an instant compensation up to 400€ in case of flight cancellation or delay of more than 3 hours. And this, without having to provide any proof.
The big plus:
Insurance is available at the time of ticket purchase
Thanks to real-time flight tracking, there's no need to wait hours on the phone to receive compensation. Koala takes care of everything proactively!
We have been able to build tailor-made products that meet the needs of our customers. Thanks to Koala, we have reduced the number of interactions with our customers thanks to a short refund period and simple procedures. Precious time saved!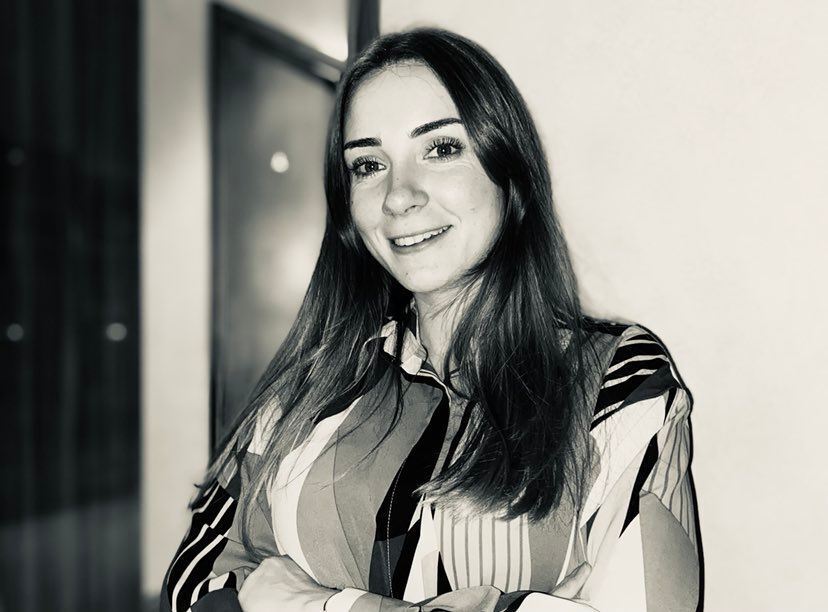 Ludivine Cordier
Sales Assistant & Marketing @ASL
Outcomes
In one year, ASL and Koala have introduced 4 products that meet different needs:
Cancellation without justification and without reason, which allows you to cancel your ticket under any circumstances and obtain a 70% refund.
Disrupted flight insurance, in case of flight cancellation and delay.
And finally, Covid-19 and medical expenses insurance for European and non-European residents.
The implementation of fully automated products has allowed customer support to focus on high value customer requests and provide better service.
4 products offered to date

Average time to obtain compensation: 1 minute

Integration of a customized technical solution in the purchase tunnel
Working with Koala means ensuring that your customers are well looked after when problems arise.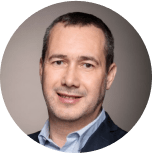 Nicolas Martin
Head of Marketing @ASL