Be part of the Koala
revolution
We are a fintech specialised in building insurance products and services with no
exclusions, no proof required, no never-ending forms and tailor-made to your needs.
Join our revolution!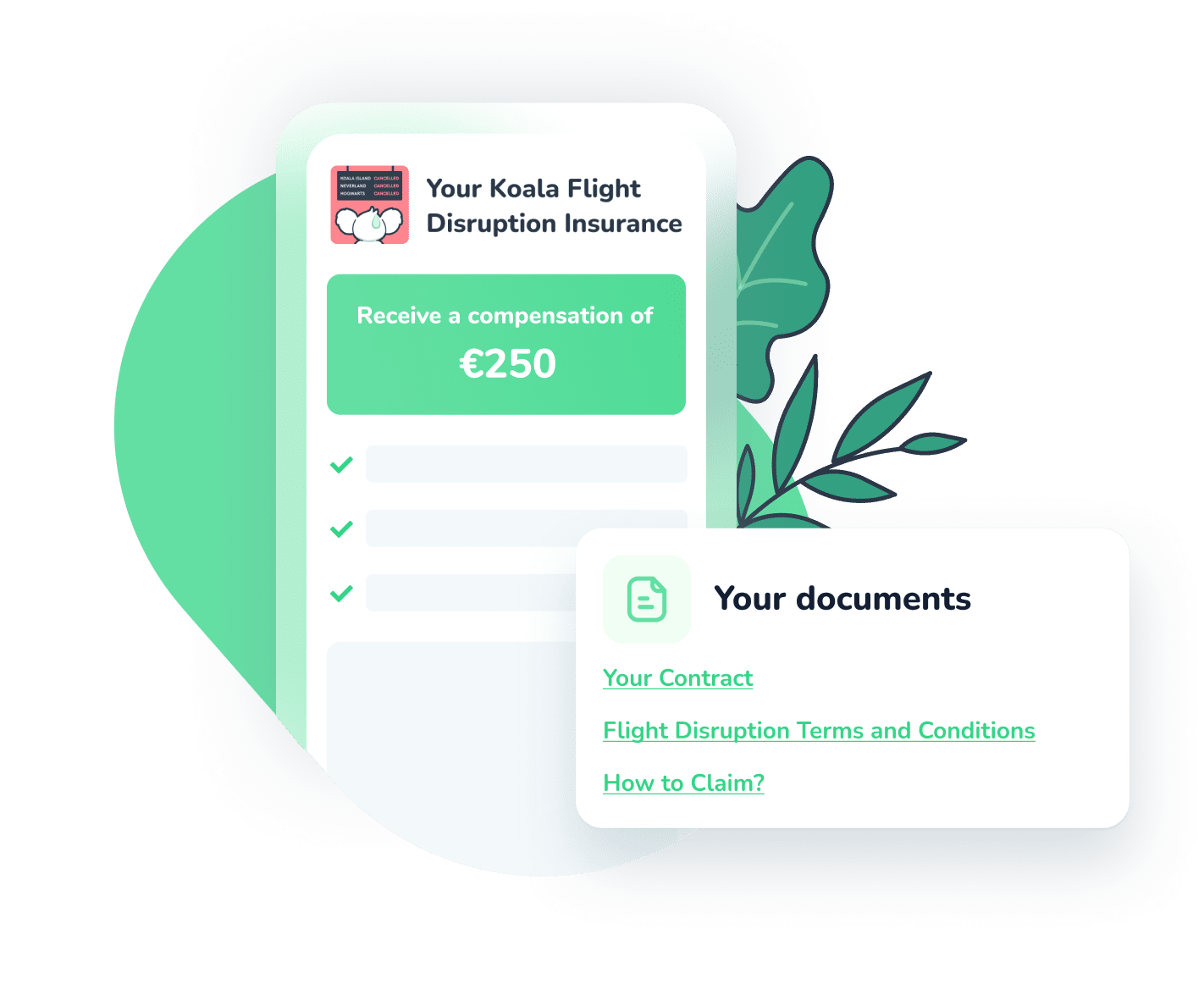 Insurance & Legal Expertise
Insurance is a heavily regulated industry. Our in-house experts will help find solutions for your diverse needs to enhance your portfolio of products and services.
With Koala, forget technical jargon or fine print, we make insurance accessible to everyone.
Seamless Customer Experience
Choose what is best for your travellers and your customer service teams. Join us in becoming friction-free to delight your customers and save you cost and resources.
At Koala we leverage technology to remove bureaucracy. All our products are 100% automated, proactive, and require no proof.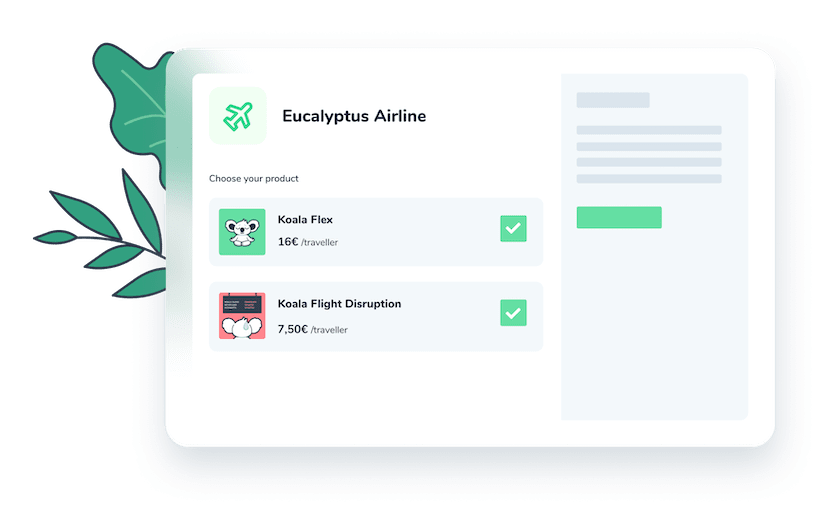 Give your
customers

peace of mind
They already
partner

with us

Working with Koala allows us to offer a new innovative service that allows our clients to travel with peace of mind.